If you are reading this, you may be in a similar place where you are struggling to date a woman effectively. For whatever reason, the dating field seems scarce to you or your understanding of wooing a woman is now working out very well. In this article, you will learn how to woo a woman the right way, and what most women are looking for from a man, so you can be prepared to put your best foot forward in the dating world.
Importance of Wooing a Woman
There are many reasons to woo a woman appropriately. Too many times, women end up dating men that do not respect them or treat them right. The relationship is not a two-way street, but rather a dictatorship with a man at the helm. For wooing to work correctly, women need to see that a man cares for them. Women want you to talk the talk and walk the walk. Men need to do what they say, and say what they do to woo the right way.
Also, a lot of women experience men who use them, and kick them to the curb before any conversation has been had about why the relationship is over. Wooing a woman is a lot more than just the sexual desires of a man, though that is a plus when it works out. Men need to be transparent to a woman if they are disinterested in their company, instead of leaving them without a reason.
Pros of Wooing a Women
There are a lot of pros to wooing a woman correctly. When you woo appropriately, the chances are that you will have more opportunities to date that woman or other women down the road with success.
Wooing a woman can make your feel good about yourself, especially if the woman enjoys how you are treating her. Also, wooing will help you put yourself out there and socialize with women to see what kind of relationship you are looking for. All these benefits can really shape a man for the better.
Cons of Wooing a Women
When wooing a woman, there may be times when the interest you have in a woman is not reciprocated back to you. This could make you feel hurt and cause great distress. But, just because a woman is not interested in making it work with you does not mean that you should stop wooing all together.
 Being denied by a woman can be positive in two ways. First, if you really are interested in that woman, you should continue to pursue her and find ways to grow in hopes that she will be interested in you down the road, too. Secondly, you can move on and find another woman to woo, who will appreciate you for who you are.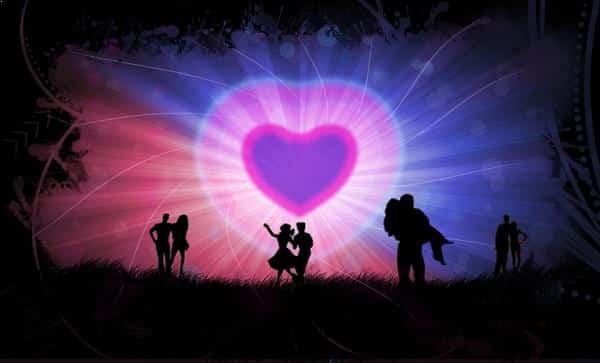 How to Woo a Woman
Before you even start to court a woman, you need to care for yourself. Nothing is more attractive than a man who has his physical appearance in check. Make sure to keep up with your hygiene because a woman does not want to take care of a man. A woman wants a man to take care of her. So, if you like facial hair, trim them down to perfection. If you have that "5 O'clock Shadow," shave for a smooth finish. Use product in your hair, wear your best clothes, and add a little cologne for extra smell.
When courting a woman, get to know who she is and what she is all about. Listen to her intently and care about what she is taking about, even if what she must say doesn't always excite you. If you really like this woman, you are going to have to accept the things you enjoy and the things you do not about her. Listen for things that you can relate to, so you can create a fast bond that may make the wooing even easier.
Remember to be yourself. Nothing is worse than a woman seeing right through your fake act. Women want real men, who are comfortable being themselves. There might be something you do not like about yourself, but present the very best of who you are. Depending on how the wooing is going, sharing some personal information might go a long way to show the woman that you are alright being honest.
As you continue to pursue this woman, don't shoot down her dreams or the passions she has. Women want to be supported for who and what they are. If you are not supportive, all the wooing in the world will not work to change the course of your mistake. Respecting who she is as a person will be beneficial for both of you.
Lastly, consider being originally romantic. If you can think outside the box and show your woman that she really matters to you, it will help is your wooing. Instead of just going out to a dinner and a movie, make her dinner at your house, and record a movie that you are both in. Write the script, create characters, and add props. Then, get some popcorn and laugh away as you watch yourselves in a short film. Thinking this way will keep your relationship fresh and positive.
Wooing a woman is not always the easiest, but if you follow some of these Wooing guidelines, you will be able to show her the kind of man you really are. Be confident and go out and woo your woman to perfection.